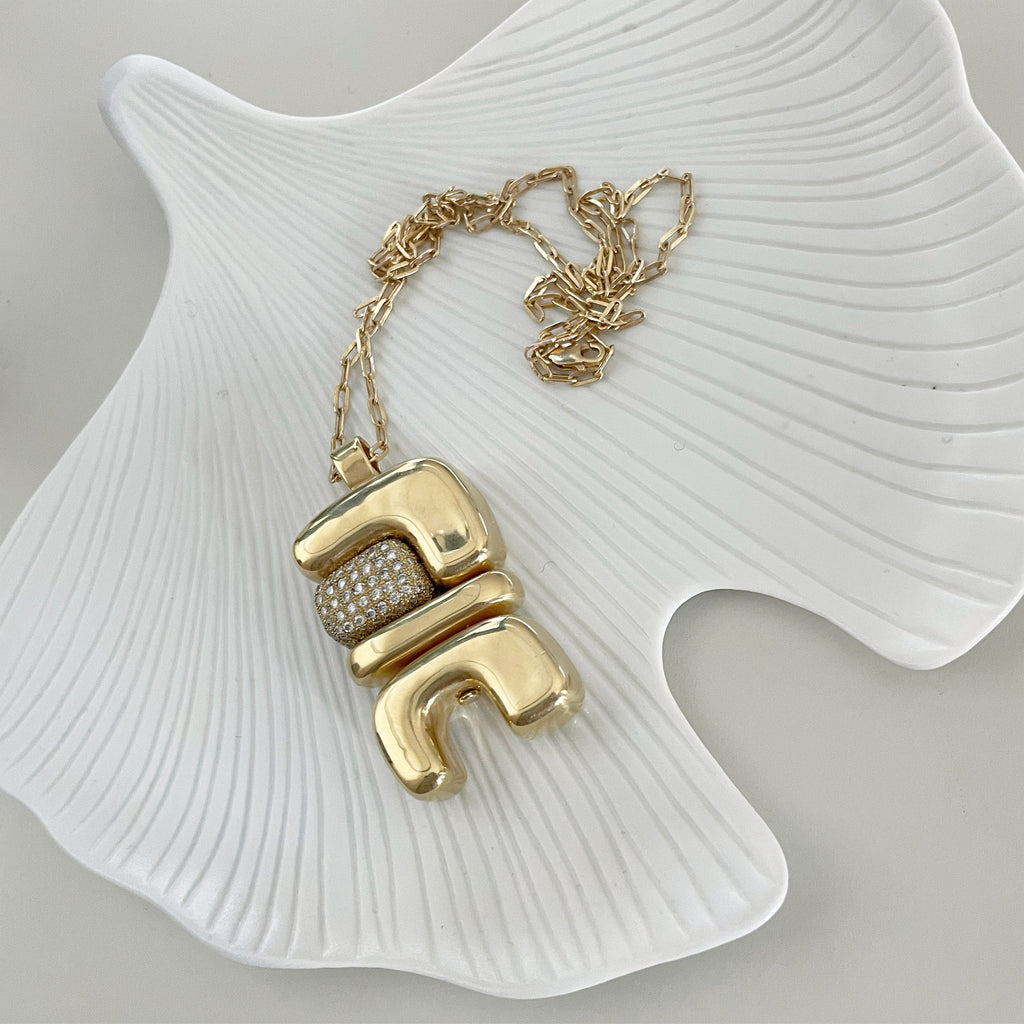 I was born in Lebanon and raised in Europe.
From my Lebanese roots will grow a deep interest for the Lebanese craftsmen's knowhow and meticulous work.
Furthermore, in Lebanon, an oriental environment, women celebrate their femininity, beauty and elegance with Jewelry.
From Europe, where I worked in prestigious companies like L'Oréal and By Terry, I was inspired by a luxurious and modern world where aesthetic and perfection are key to the cosmetic's universe.
It is in 2008 when I come back to Beirut enriched with these experiences that I decide to create my own fashion jewelry brand.
Every collection is born in my jewelry studio in Beirut. With the same knowhow used for precious jewelry, every piece is created from wax mould unique to the brand which makes each piece more special. Each collection is a celebration of the Lebanese craftsmen's talent, creativity and meticulous work.
Joelle kharrat's collection was available at Le Bon Marche in Paris, Merci in Paris, Tomorrowland and Des Pres in Japan, Bergdorf Goodman in NY, Roseark in LA, Le Bon Genie in Switzerland, Beymen, Matchesfashion to name a few.
In 2022, I decided to launch my Fine Jewelry Line. My first collection is called Totem
Created with prime materials ethically sourced, every piece is in 18kt yellow gold, hence following the finest knowhow for precious jewelry.  
Continue reading